Eat Clean. Play Often. Crush Life.
That's my motto. Short and sweet, just like my ingredient list. Let's be honest, you're too busy crushing life to worry about weird, hidden junk in your food.

 

After years of fueling my athlete, actor, and executive clients with this proprietary blend of beneficial fats and performance enhancing ingredients, I created Phat Fudge so I could share my masterpiece with the whole world.

 

Phat Fudge is everything you need (and nothing that you don't) to level-up your day.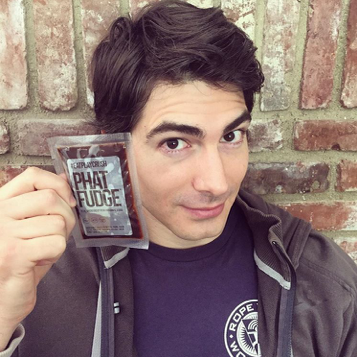 Brandon Routh
@brandonjrouth
Lovin' my Phat Fudge! Keeps me fueled, come what may - planes, trains, or automobiles.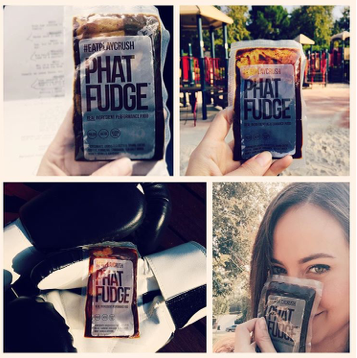 Courtney Ford
@courtneyfordhere
When the going gets tough, the tough get Phat Fudge! It has become my secret weapon.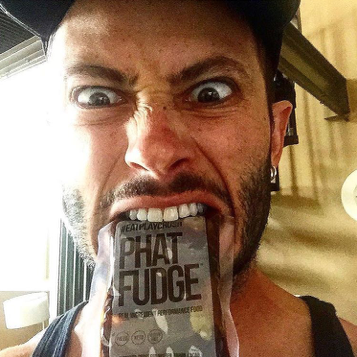 Noah Kagan
@noahkagan
It's like legal and healthy food CRACK! Quote me!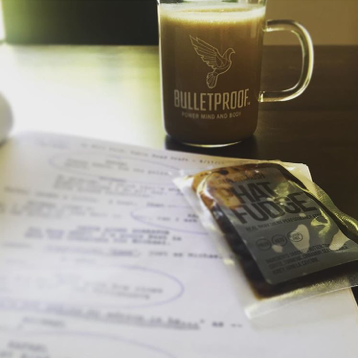 Justin Baldoni
@justinbaldoni
Learning lines with Bulletproof Coffee and Phat Fudge!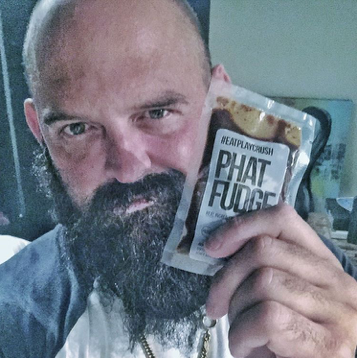 Tait Fletcher
@taitfletcher
Phat Fudge and Caveman Coffee is a winning combo for function and performance.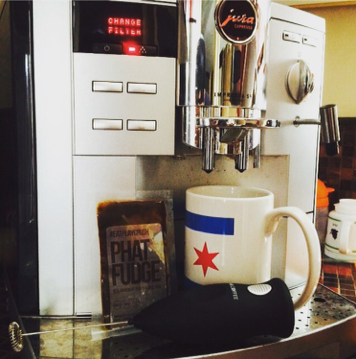 Adam Rodriguez
@adamrodriguez
Some fuel with which to get this Monday started! Pre-workout Phat Fudge.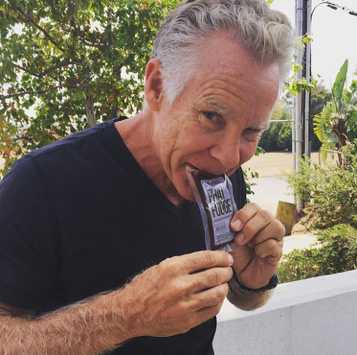 Mark Sisson
@marksdailyapple
All I can say is that this stuff is the real deal--tasty and packed full of functional good stuff. To borrow a favorite phrase, it's the shiznit.
---